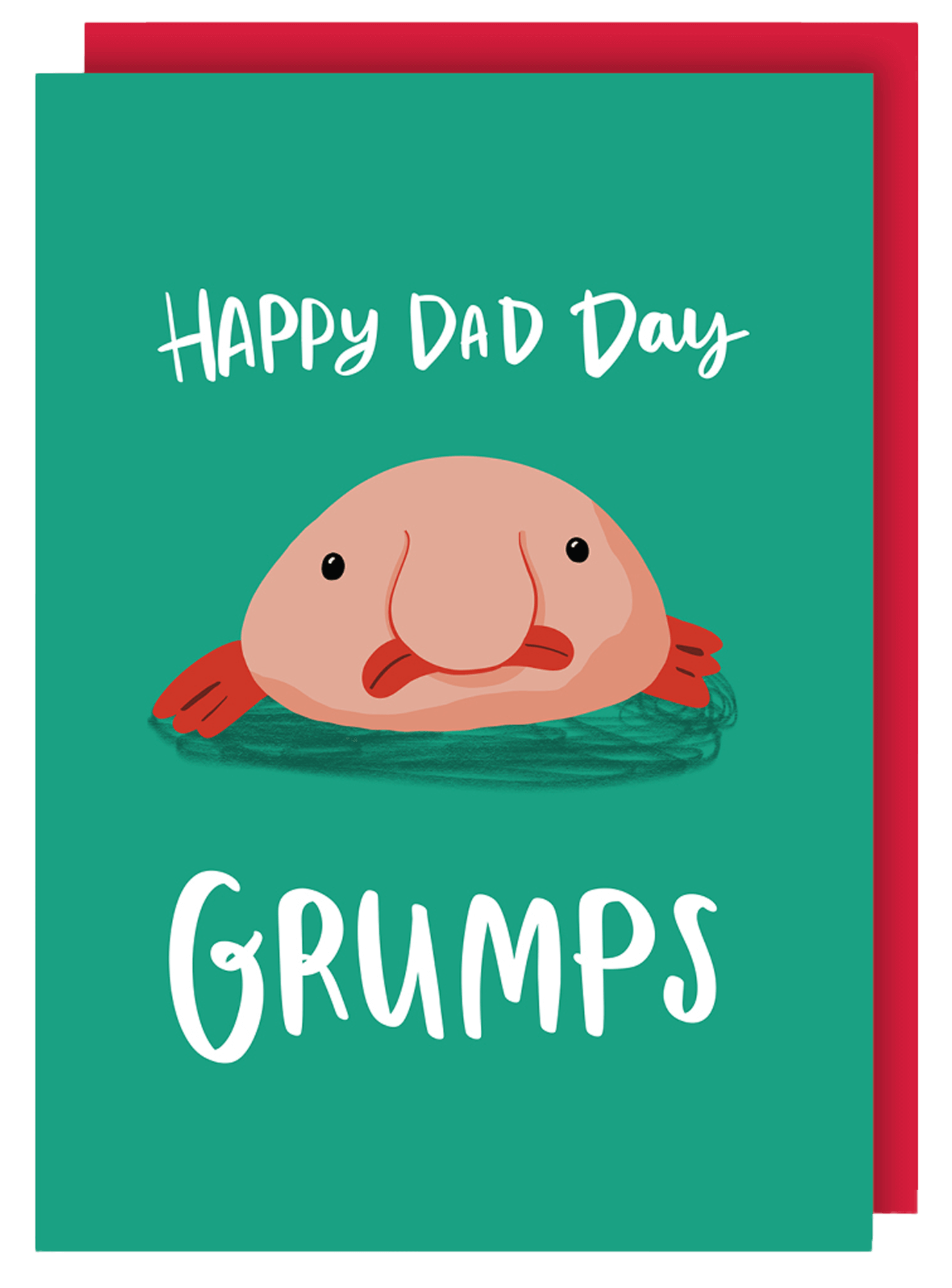 Grumpy Dad
- Naughty Father's Day Card
When your Dad's a bit of a grumpy ass, this card is perfect to give him on Father's Day.
This design is by our lovely friend Lucy at Lucy Maggie Designs.
This card may be sent separately to other cards you purchase.
£3.50
120 x 170 mm greetings card with matching envelope.
Blank inside.