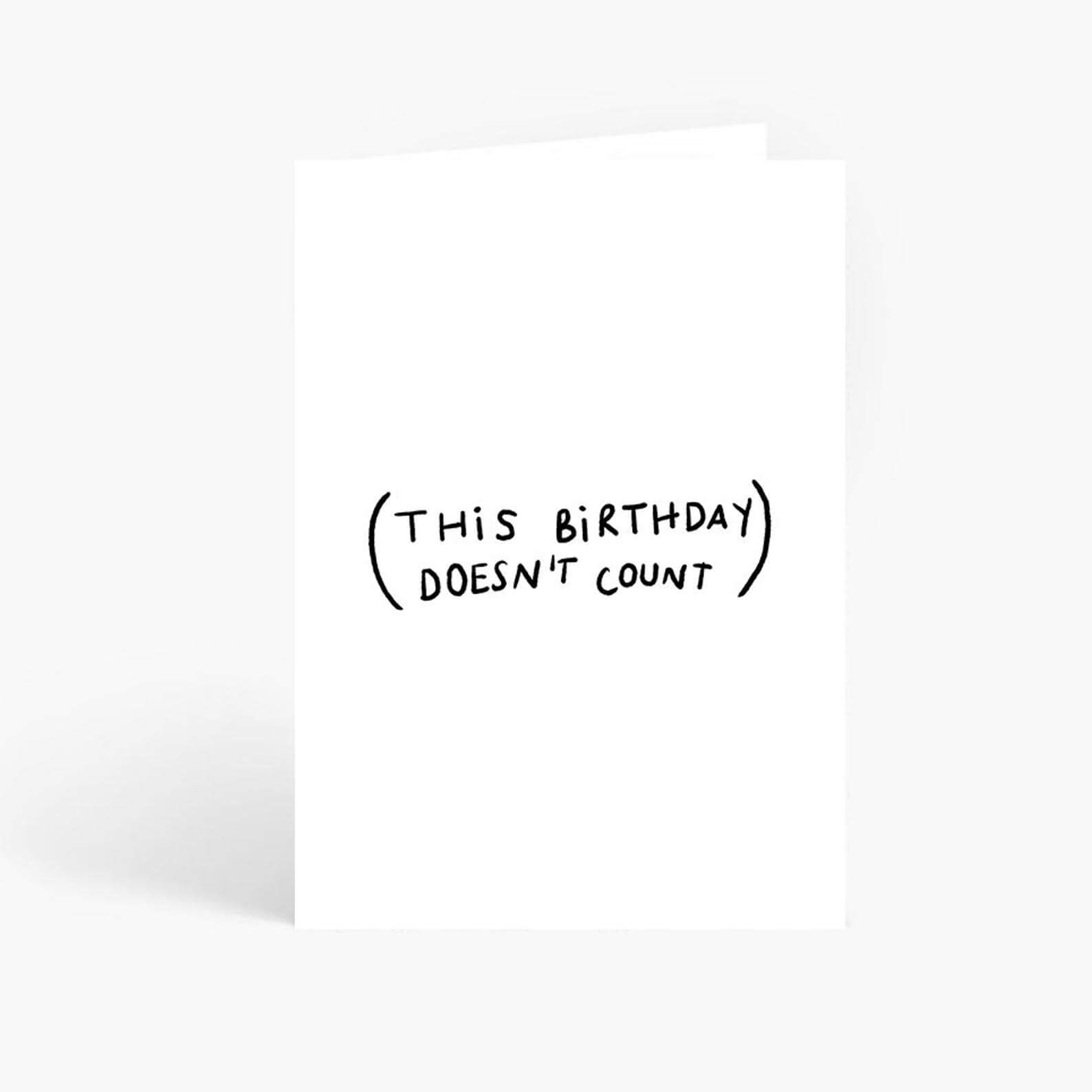 This Birthday Doesn't Count
- Lockdown Coronavirus Birthday Card
When your birthday is in lockdown, it totally doesn't count.
Designed by our gorgeous team member Amelia at Amelia Ellwood Designs, this card is one to send for your friend or family member's birthday during this crazy time.
Please be aware, this card may be sent separately to other designer's cards.
£3.50
Size

A6

Envelope

White

No Cellophane provided.