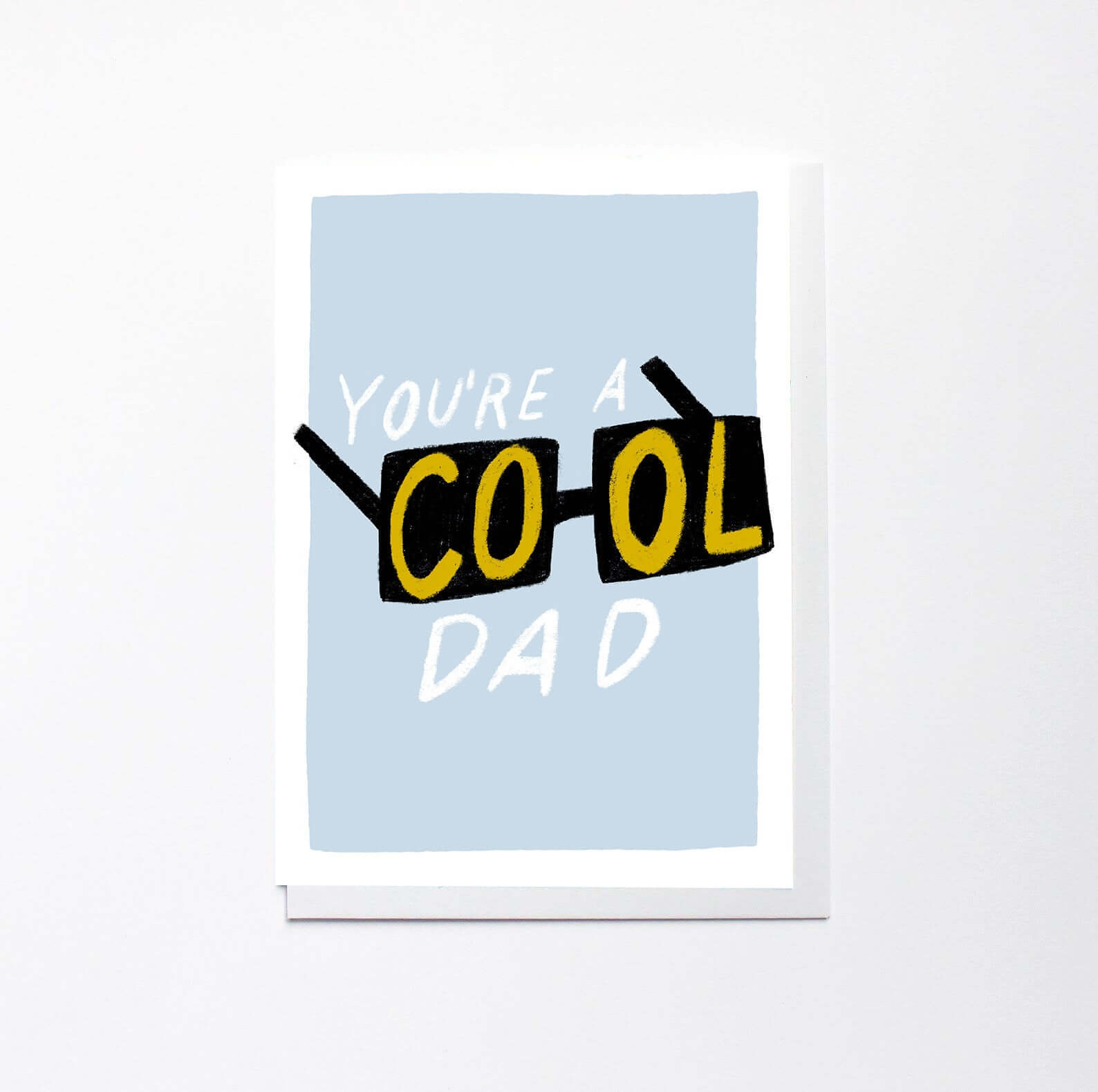 You're A Cool Dad
- Father's Day Card
You're a Cool Dad - Father's Day 2021. FREE 1st class delivery. Order now and send straight to your Dad this Father's Day.
Designed by the lovely Amelia from Amelia Ellwood Designs.
Please be aware, this card may be sent separately to other designer's cards.
£3.00
Size

A6

Envelope

White

No Cellophane provided.